From 5 items purchased the cheapest is offered.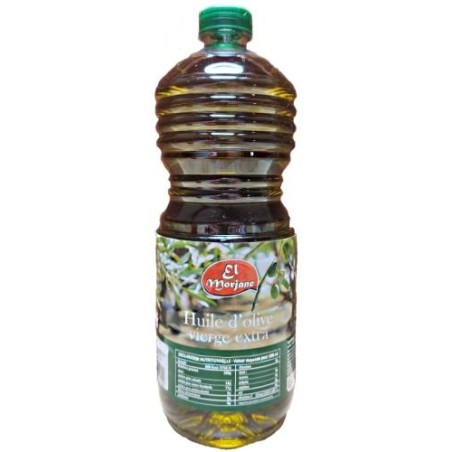  
Extra virgin olive oil 1l pet bottle
Ingredient : Olives.
Produced in EU. Keep away from light and heat. Store in a ventilated and dry place.
Juice obtained from fresh and healthy olives, rigorously selected, crushed exclusively by cold mechanical processes, so that there is no alteration of the organoleptic characteristics. High quality product, highly appreciated both for its gastronomic qualities and for its aroma and flavor.
Totally natural with an authentic flavor and a sweet and fruity fragrance, ideal for use both cold, salads, dressings, etc., and hot, where it achieves high performance.
No customer reviews for the moment.